Sponsors
Local sponsorship is critical to our being able to support local breast cancer programs and national research grants. Sponsor gifts help underwrite Race expenses and, along with entry fees and donations from Race participants, go directly toward funding breast cancer services and research. When you invest in a Komen Mid-Michigan Race for the Cure® sponsorship, you invest in the lives of the people closest to you... the people of your community... your family, colleagues, neighbors and friends. Up to 75 percent of net funds raised stay in Mid-Michigan to support education, screening and treatment initiatives and a minimum of 25 percent is contributed to the Komen national research efforts.
Sponsorship opportunities for the 2014 Race are still available! To see how you can help Komen Mid-Michigan achieve a world without breast cancer, and to see how becoming a Race for the Cure sponsor can benefit your business, please click here. If you have questions, please contact Chris Pearson at (517) 886-4901 ext. 5 or Chris@komenmidmichigan.org.
Thanks to all of our 2014 sponsors and donors - your generosity will help us achieve record success in moving closer to our goal: ending breast cancer forever!
Platinum Sponsors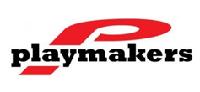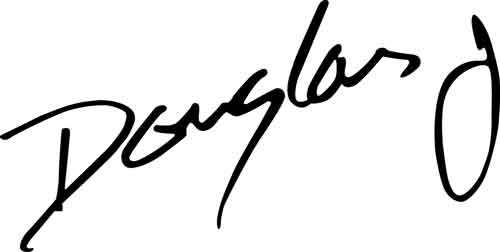 Diamond Sponsors




Gold Sponsors
Silver Sponsors
For a complete list of national Race series sponsors, click here.